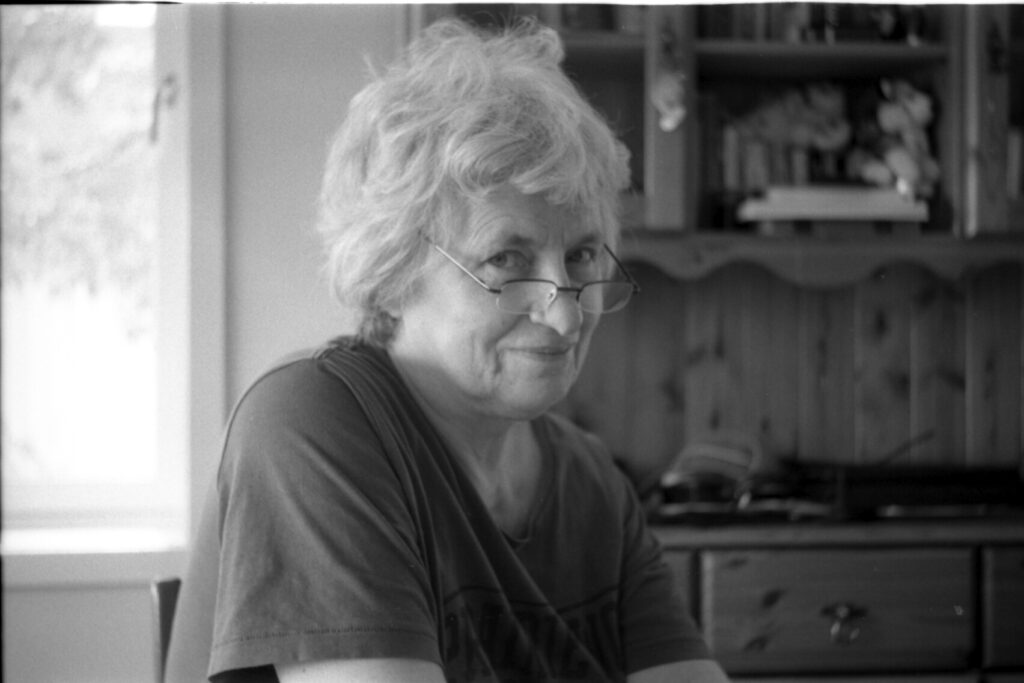 ARCHIVE – Online Summer Workshop for Members – 28th AUGUST 2021
After a year of not being able to meet and perform together face to face we want to offer members the opportunity to take part in some free interactive workshops on zoom.
They are for all ages and abilities and will cover a range of topics. As they are on zoom it is possible for everyone to play as they will be on mute!
Workshop numbers will be limited to 100 as this is the zoom limit.
To apply visit https://www.eventbrite.co.uk/e/zoom-workshop-tickets-160613720963
Tickets are free!
FINAL SUMMER WORKSHOP
Workshop 3 SATURDAY 28th AUGUST 1100-1200
Led by Frøydis Ree Wekre. "Beyond the notes"
An opportunity to experience the legendary international horn player and teacher Frøydis Ree Wekre. She will share insights into how to go beyond the notes and search for the music inside. Everyone will be encouraged to explore the ideas on mute and a couple of people invited to perform to the group. There will also be an opportunity for questions which can be submitted in advance.